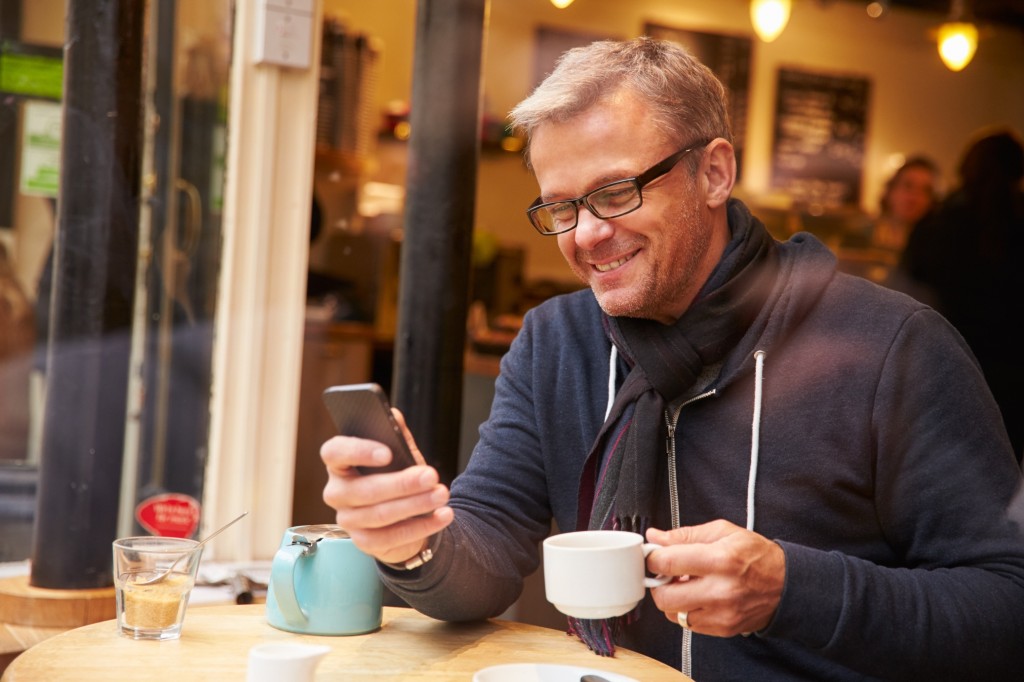 Every year we think about what we want to achieve, or how we want to be living (more work-life balance or a new business direction?). We set our goals. And then we get to the middle of the year and sigh … because we're not on track or life has got in the way.
Do you need to know that it's going to be different this year? 
Is it time to SHIFT?
If so, here is an opportunity to take charge and carve out a life you really want to be living. 
Now, maybe you know what you want to achieve but you feel you're missing some structure or a process for mapping it out or actually making it happen.  Perhaps you're not sure yet what you want, or it's just not coming into focus for you. Perhaps you're thinking –
Is my plan going to get me where I want to be?  Or, where do I start and how do I structure it?
How can I make sure I'm prioritising the truly important stuff?
What if I don't actually DO anything with my plan?
Do I really know what is most important to me at the moment?
Getting to the heart of your priorities and values makes for powerful life planning. We can help you do that.
Imagine getting to the end of this year having experienced your life and work differently in the most satisfying way.
You will get:
The Life Review Kit to review the year you've had and start visioning for next year
Your Values for life or work mapped out and clarified
Tools and strategies for shaping your week and your year
90-day plan to walk away with and put into action straight away
A powerful, supportive environment with one-on-one input from Karen
And so much more.
I see now that getting an understanding into how our values and the way we prioritise them can have a big influence on the direction we take on a deeper level.
Scott, Manager
Event Info
Tentative dates  (taking expressions of interest by email here)
9am – 5pm  Friday 8 April
9am – 5pm  Friday 6 May
Registration
$295 per person including course materials, Life Review Kit, lunch and other refreshments.  $100 deposit secures your place.
This is a boutique programme including some one-on-one time with me, so spaces are limited to 8 max.
Do you really believe you can have what you want? It's about not just setting your goals and intentions for your life, but actually achieving them.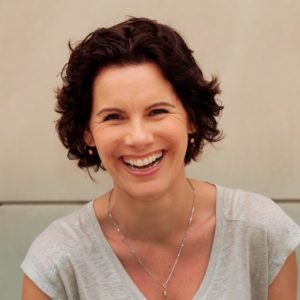 In this unique one-day workshop you will have the time, space and structure needed to start shaping your life, your business and your self – to not only make this year a different one, but to set a foundation in place for the years to come. Once we start more intentionally (and concretely) setting out how we want our life to be, we start setting new precedents – and that's pretty exciting!
We will cover:
Finding the balance between setting and achieving goals and, well, having a life
Planning without the pain and spotting any roadblocks early
Powerful Values work that will give you exceptionally fresh clarity
Simple tools for claiming your time and owning your diary – it is yours after all
A special note from Karen 
I'd love to help you avoid having to wade through all the information on goal setting out there or figure out how to structure your goals this year, and simply give you the process.
This is a small group session so you will have one-on-one guidance from me to map out your plans – we all know two heads are better than one, and with planning that's even truer.
It's so easy to go launching into the year without quite getting around to getting your plans and goals in place. Relax. We have a solution. Be there and I'll make sure you do it!
It will feel so much easier having a process to follow, someone to help you, and a supportive group of professionals around you too – and in case you're wondering if you should really 'need' this kind of support and whether you're cheating by not going it alone, I can tell you from my own experience that having someone help you do this is very WISE. We always do better when we have wise counsel and loving support. It's the way the world (including the business world) works best.
You deserve the time, the support and the outcomes you want.
Yee haa.
xx