– Free Online Class – 5.30pm Thursday 26 March –
A 45 minute online class to help you support your nervous system to move out of fight-flight and into rest and comfort.
I don't know about you, but this last week has probably been the most emotionally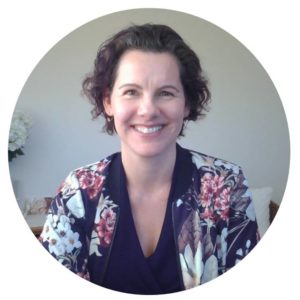 variable week I've ever had. Our nervous systems each have their own patterns and nuances. My nervous system tends towards over-stimulation than under, so at the moment there is an array of opportunities to trigger my fight-flight system. I'm so grateful to have many amazing strategies at my finger tips to help take care of these responses.
No matter how rational we might be in our minds about this situation, our body is going to have its own responses, hence why I'm offering a free class this week on how to settle your nervous system.
There are simple ways you can de-activate your sympathetic nervous system, and move into your parasympathetic mode of rest and replenish. It not only feels better, but it's much better for your immunity and health, of course.
I will share a set of small, clever tools from a range of disciplines you can use anytime to calm your body and release feelings of fear, anxiety, rushing, agitation, paralysis, stress and so on. You'll be able to use them straight away.
It's always good if you can be on the live call and enjoy the full vibe of unwinding together, but we'll send out a replay link for you too if you can't make it live.
Join me on at 5.30pm on Thursday 26 March and please spread the word.  🙂

Karen x