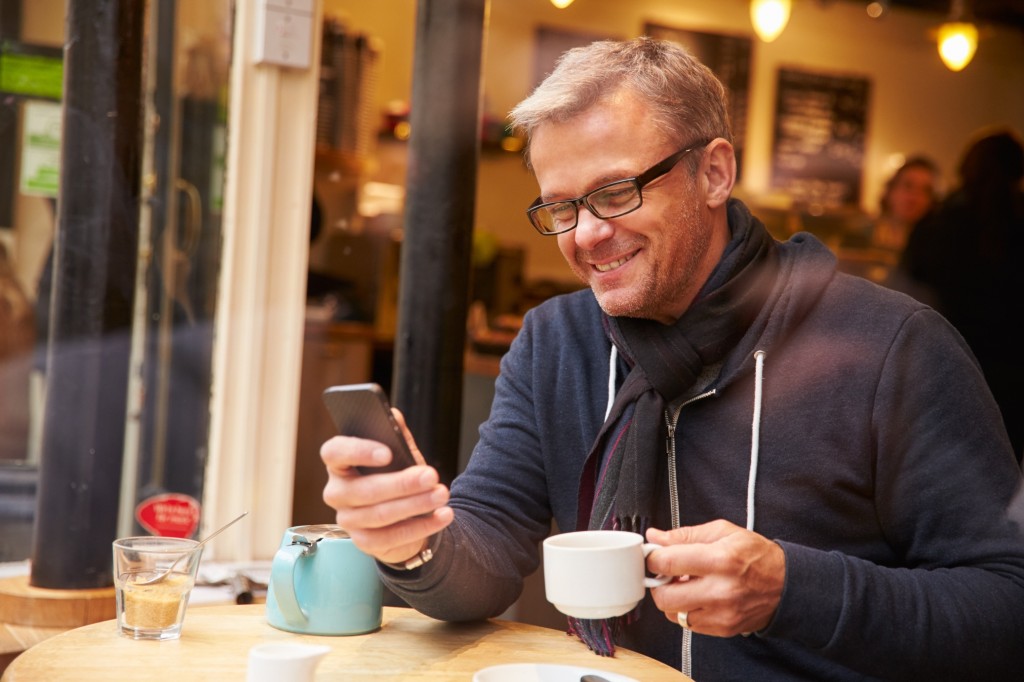 Every year we think about what we want to achieve, or how we want to be living (more work-life balance or a new business direction?). We set our goals. And then we get to the middle of the year and sigh … because we're not on track or life has got in the way.
Do you need to know that it's going to be different next year?
Is it time to SHIFT?
If so, here is an opportunity to take charge and carve out a life you really want to be living.
Breakthrough Coaching Session
A four-hour breakthrough session with a blend of input from me, self-reflection and individual exploration by you, and facilitated processes to integrate learnings and your Plan.


We cover:
• The Four Modes for Achievement – what makes for good goal setting and planning?
• Wheel of Life review
• The NLP Values Process for life or work
• Your Life goals and 1-5 year planning
• 90-day goals
• Your Ideal Week
• Full ecology check to ensure it's a solid plan, and facilitated integration
• And more…
You will come away with:
• Your Life Values mapped out in a way you've not had before
• Your One-Five Year Plan for the key areas of your life
• 90-day Plan for your biggest and most important goals
• Clarity about the mind-set required to achieve your particular goals
• Potential roadblocks identified and addressed to ensure flow and progress
Plus:
• 'Life the Right Way Up' Workbook
• 90-day goal template
• Life Goal template
• Other templates and tools as appropriate
Some pre-work is required before the session – we will send you a pack including the Life Review Kit.
Half-day Breakthrough Session is usually $1250, and for these three available sessions, and before the end of March, $950 incl. GST.
Email me now to find out more, or feel free to call me on 021 403 408. You can also email Luana for appointment times.
(Note that this session may be eligible for support through a Regional Business Partners Voucher.)
A really useful set of guidelines on setting goals both personal and professional. Getting an understanding into how our values and the way we prioritise them can have a big influence on the direction we take on a deeper level."

Scott Henderson, Manager, Auckland

Really valuable tools, fun people to be alongside and of course tasty tasty nutritious lunch. 2016 is going to be amazing. Thanks!

Richard Foulkes, We-Integrate, Auckland